Founded in 2005, Express International Development Limited (EID) started with 50 employees initially to provide manpower management services to the Airport Authority Hong Kong (AAHK). 
Today, EID has over 400 employees, providing a wide arrary of services to its clientele, including airport regulators, airlines, ramp handling operators and ground handling agents. Over the years, we have established strong presence at Hong Kong International Airport with a diversified business portfolio that offers comprehensive solutions to our business partners.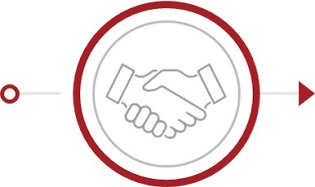 Launched sustainable business @ airside apron
Rebranding transformation
@ EID new era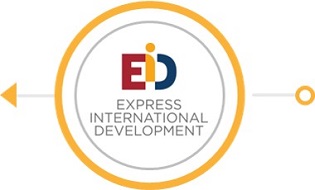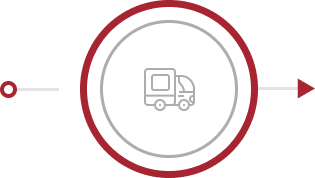 Develop presence & know-how
@ airside Baggage Handling System
Establish trolley management service
@ landside terminal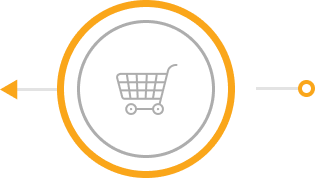 EID always pursues people-oriented strategies and provides professional services to our customers
Our vision is to become the most trusted total solution provider specialised in airport services in Hong Kong.
Our mission is to pursue people-oriented strategies and provide professional services to our customer.
Professional
Exhibit professionalism by upholding high standards of commitment, integrity and quality.
Pragmatic
Develop solutions in a practical, sensible way to achieve maximum benefit for our customers.
People-oriented
Cherish and empower our people with a view to creating a vibrant, sustainable working environment.
EID is an affiliate of William International (Hong Kong) Co. Ltd. (William International) under common control by the corresponding Board of Director. William International was founded in 1992 to provide sanitation services and general maintenance services for the Grade A offices in Hong Kong. Today, William International is present with core businesses across construction, maintenance and logistics services.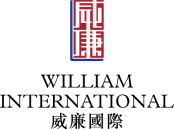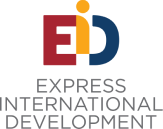 EID is committed to making a positive social impact through our work. As a solution provider, we take environmental sustainability into consideration and we are taking steps to reduce our carbon footprint in daily operations.
Since 2017, EID has been awarded Caring Company for 6 consecutive years. We strive to provide a quality working environment and to build a respectful, equal, and joyful workplace.