Founded in 2005, Express International Development Limited (EID) started with 50 employees initially to provide manpower management services to the Airport Authority Hong Kong (AAHK).
Today, EID has over 400 employees, providing a wide array of services to its clientele, including airport regulators, airlines, ramp handling operators and ground handling agents.  Over the years, we have established strong presence at Hong Kong International Airport with a diversified business portfolio that offers comprehensive solutions our business partners.
EID provides comprehensive manpower solutions to meet our clients' operational needs. We deploy adequate manpower with practical operational plans to ensure that the required services are executed to the highest standards. With a strong focus on our people, EID's workforce consistently demonstrates high capabilities and is equipped with the necessary skills ranging from operational knowledge, technical know-how to customer service.
EID provides professional project management services to our clients. We utilize our strong network and experiences to achieve the project milestones while upholding the highest service standards. Our profile ranges across different airport operations projects led by a team skilled professionals.
EID provides strategic analysis and recommendations on airport operations. Leveraging on data analysis as well as extensive industrial knowledge, EID strives to provide you with a complete solution that is customized for your business.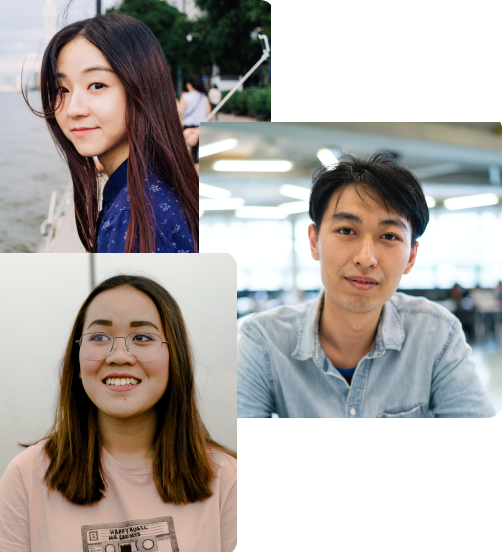 People make us what we are. Listen to how they are personalizing their career journeys and building their own exceptional and experience.