Founded in 2005, Express International Development Limited (EID) started with 50 employees initially to provide manpower management services to the Airport Authority Hong Kong (AAHK). 
Today, EID has over 400 employees, providing a wide arrary of services to its clientele, including airport regulators, airlines, ramp handling operators and ground handling agents. Over the years, we have established strong presence at Hong Kong International Airport with a diversified business portfolio that offers comprehensive solutions our business partners.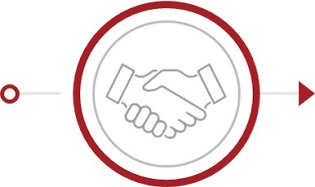 Launched sustainable business @ airside apron
Rebranding transformation
@ EID new era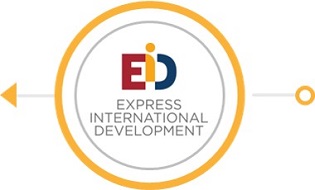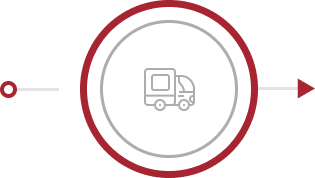 Develop presence & know-how
@ airside Baggage Handling System
Establish trolley management service
@ landside terminal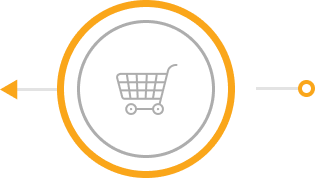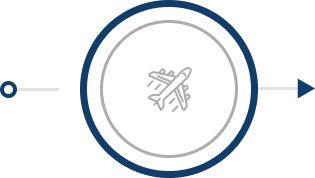 EID always pursues people-oriented strategies and provides professional services to our customers
To become the most trusted total solution provider specialized in airport services in Hong Kong.
EID celebrated its 15th Anniversary in 2020. As a responsible global citizen, EID recognizes it is operating in an era full of new challenges. Thus, EID strives to strengthen its performance in two areas: reinforcing robust corporate governance and fostering innovative spirits, in order to fully capitalize on the forthcoming opportunities and overcome potential risks amidst the new business landscape.
The above strategies will be embedded across all of EID's operations. To demonstrate its ambition to take it up a notch, EID is presenting itself with a new branding identity. The "i" in the middle of the logo symbolizes a person, which represent a people-focused management strategy. EID will continue to navigate a sustainable journey ahead with our employees, clientele, the community, and all other stakeholders in the near and long term.
EID is an affiliate of William International (Hong Kong) Co. Ltd. (William International) under common control by the corresponding Board of Director. William International was founded in 1992 to provide sanitation services and general maintenance services for the Grade A offices in Hong Kong. Today, William International is present with core businesses across construction, maintenance,  logistics services.